PROMOTION
Laser Hair Removal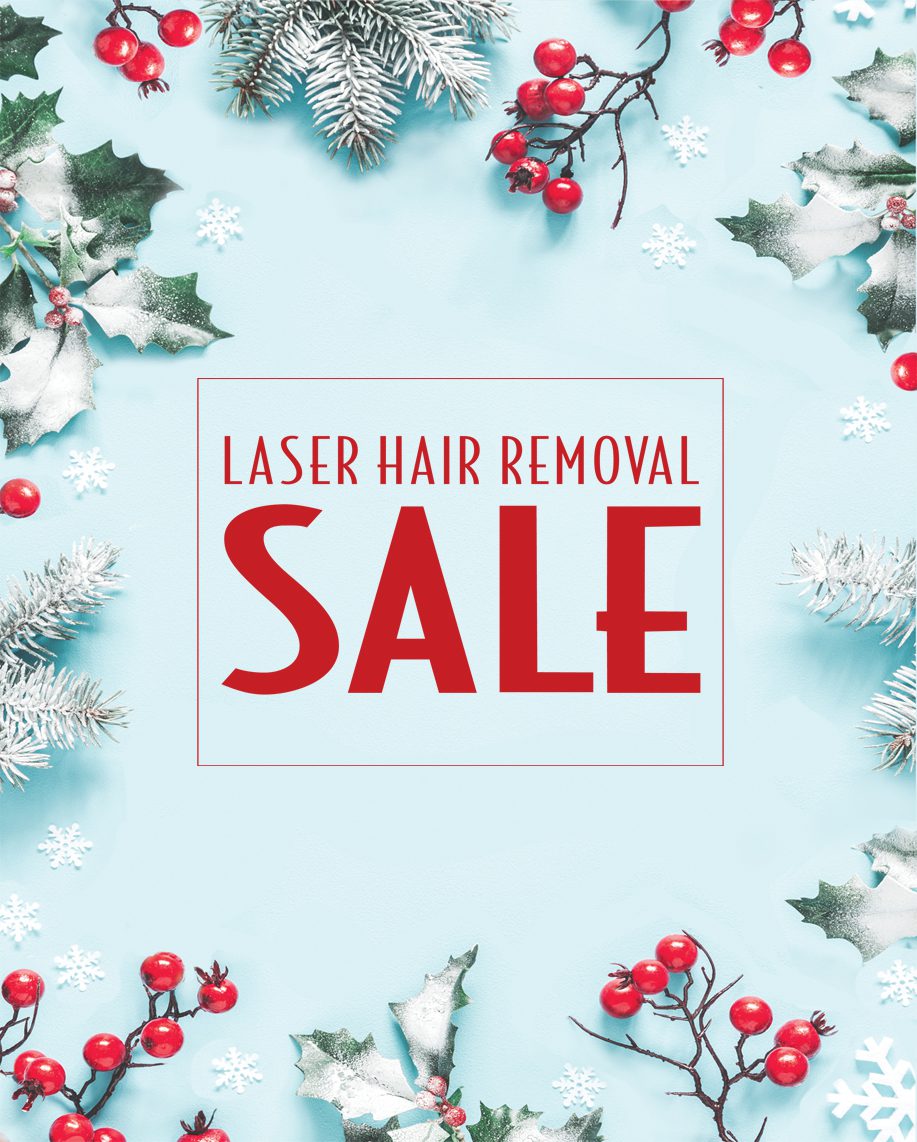 TREATMENTS FOR AN ENTIRE YEAR
LASER HAIR REMOVAL
STARTING AT $299
$299 – Choose from: lip, chin, cheeks, linea, sideburns, abdomen, front of neck,
shoulders, or custom pkg.
$499 – Choose from: French cut, basic bikini, half back, chest, half arm,
underarms, inner thighs, half face, or custom pkg.
$799 – Choose from: Brazilian, full back, lower legs, full arms, chest and abs,
or custom pkg.
All packages and pre-paid services have a 12 month expiry. Please make
sure you use your services within that time frame.
Click to learn more about:
* Maximum of 6 treatments at 2 month intervals.  Cancellation fees & policy strictly enforced.